ATL Enamel Pin (Glow-in-the-Dark)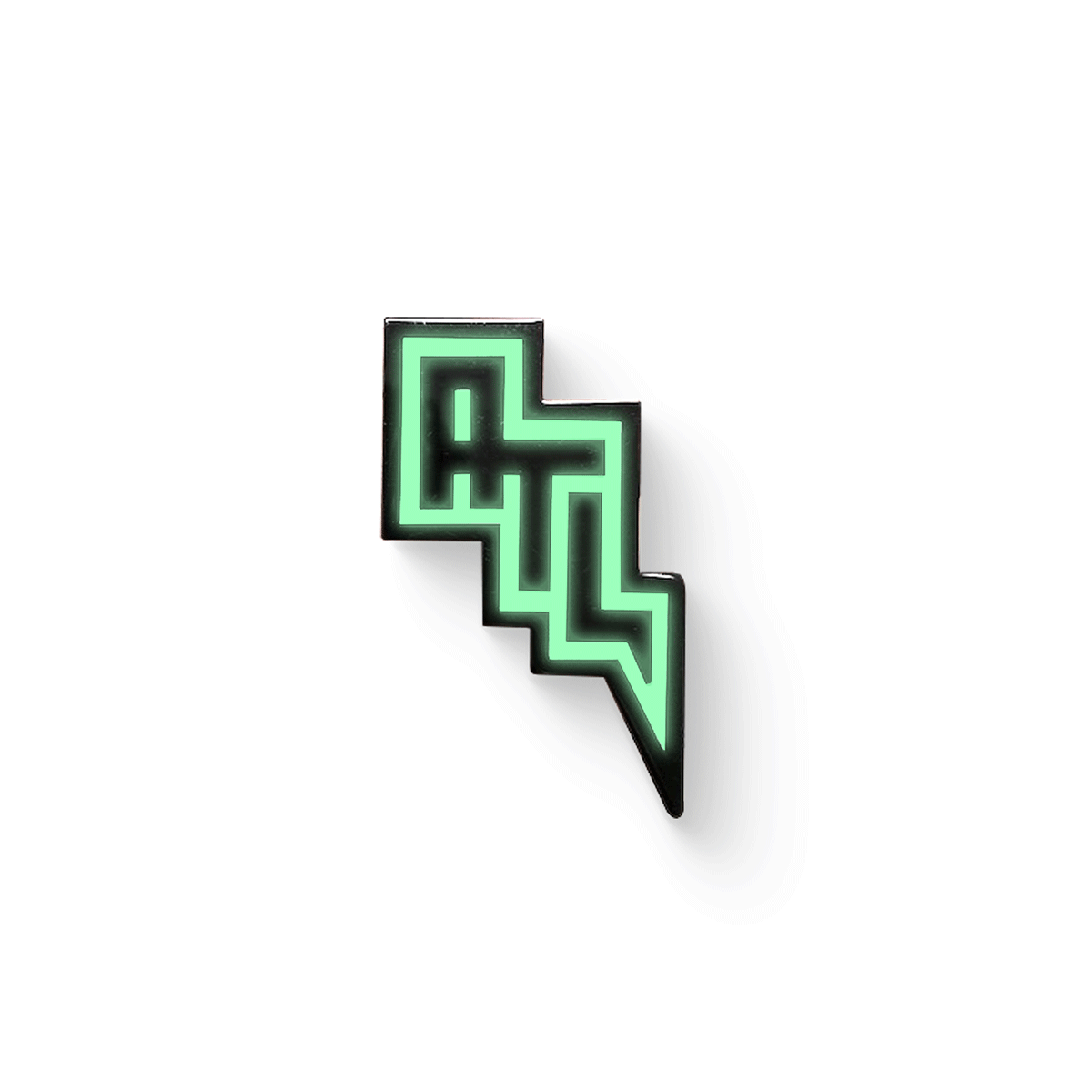 ATL Enamel Pin (Glow-in-the-Dark)
THIS THING GLOWS IN THE DARK.
REP YOUR CITY.
Took it up a notch on this version of the ATL Pin. Beautiful oiled nickel colored metal with a white hard enamel - Then you turn the lights off. Boom. Super glow-in-the-dark ATL! Freshest pin this side of the Mason Dixon. Atlanta, represent your city and get this pin stuck to you.
Amazing Quality. Badass Pin.
Metal color: Oiled Nicked
Enamel Color: Super Glow-In-The-Dark Hard Enamel
Dimensions: 1.3" x .8"
Backing: Metal Butterfly Clutch